out of control.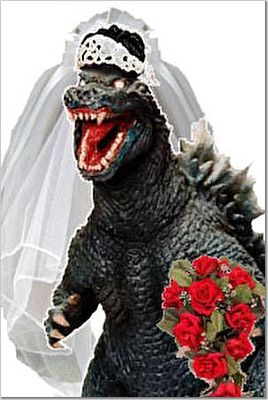 So, my cousin is getting married in May. This is one of my two cousins (both male) on my dad's side.
They are registered for
this.
Stretching it? Ok, how about
this
?
Queen size. Are you kidding? This may be appropriate for, say, J.Lo's registry. But my family is fairly middle class, and AFAIK so are the bride's Kansas relatives.
Don't worry, they also have two other registries for people like me to buy them cheese slicers and $100 trash cans.
And I thought registering for a
Artisan Stand Mixer
was stretching it.